Global Forum on Remittances, Investment and Development - events
Rural Transformation - Sub Menu
Global Forum on Remittances, Investment and Development (GFRID)
gfrid-about
ifad blue
About the Forum
This last Global Forum on Remittances, Investment and Development (GFRID), held at the United Nations Headquarters on 15 and 16 June 2017, marks a decade of successful forums.
The Forum brought together key decision makers from member states, the private sector and the civil society, involved in the field of migration and remittances for development. The Forum saw the participation of over 350 participants, gather to share lessons learned and best practices on innovative business models, to stimulate long-lasting partnerships, and to raise awareness towards the creation of a more enabling market, particularly in light of the 2030 Agenda for Sustainable Development and the SDGs.
Acknowledged by former UN SECRETARY GENERAL Ban Ki-Moon and by Louise Arbour, UN Secretary General's Special Representative for International Migration, the GFRID is now seen as a key platform to raise awareness and promote models and mechanisms aimed at leveraging the impact of migration and remittances for development.
Organized by IFAD in collaboration with the WORLD BANK and the UNITED NATIONS DEPARTMENT OF ECONOMIC AND SOCIAL AFFAIRS (UN-DESA), the Forum coincided with the celebration of the INTERNATIONAL DAY OF FAMILY REMITTANCES (IDFR) on 16 June, in recognition of the fundamental contribution of migrants to the wellbeing of their families and communities back home.
The event provided a substantial contribution to the global debate on remittances and migrant investment, pursuing efforts to significantly decrease transfer costs, maximize their impact for development, and ultimately contribute to achieving the SDGs. The Forum conclusions would also feed the current process towards the adoption of a Global Compact for Safe, Orderly and Regular Migration in 2018.
The next GFRID will take place on 8-10 May 2018 in Kuala Lumpur, Malaysia, and will be the first of a series of regional Forums. The Central Bank of Malaysia will host the event, in collaboration with IFAD and the World Bank.
gfrid-speakers
ifad blue
Speakers
15 June - morning
Adolfo Brizzi
Director, Policy and Technical Advisory Division, International Fund for Agricultural Development (IFAD)
Read Bio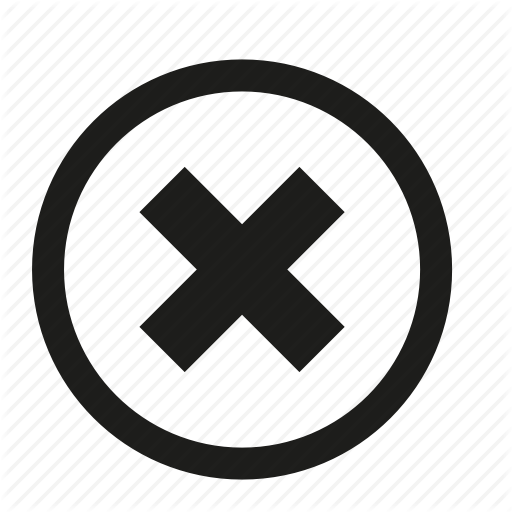 Adolfo Brizzi
Director, Policy and Technical Advisory Division, International Fund for Agricultural Development (IFAD)
Adolfo Brizzi is the Director of the Policy and Technical Advisory Division in IFAD. In this capacity, he oversees the technical quality of country support programmes, country policy dialogue and initiatives for strategic and global partnerships. Before joining IFAD in early 2012, Brizzi had worked at the World Bank for 22 years. He held various managerial and technical positions in the Agriculture and Rural Development sector, including Sector Manager for the South Asia Region. Before joining the World Bank he had worked for 8 years with FAO. Brizzi's experience spans Africa, Asia and Latin America . He has been involved in a range of advisory and investment-related activities covering agriculture, natural resource management, rural livelihoods, community driven development, irrigation, rural finance and agribusiness. Brizzi holds a master's degree in agricultural economics from the University of Gembloux, Belgium, and a master's degree in environmental sciences from the Fondation Universitaire Luxembourgeoise of Arlon, Belgium. Opening remarks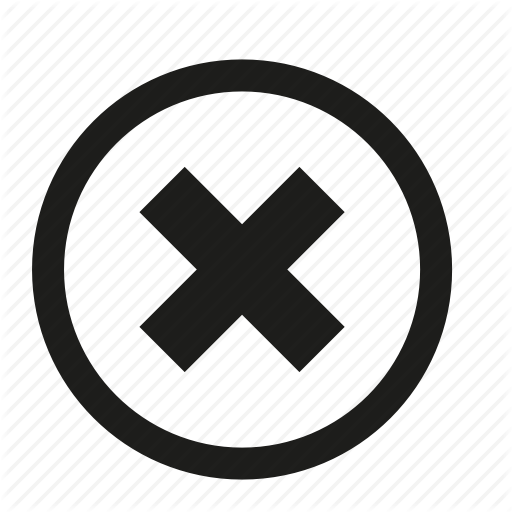 More
gfrid-videos
ifad blue
Videos
Lj87cV-Wr8o?list=PLHLkfcOqwa-zv0xonS_DPnGoAOR6XFuXF
International Day of Family Remittances
D47CKtH1XF0?list=PLHLkfcOqwa-zv0xonS_DPnGoAOR6XFuXF
Key Note Address and Introductory Remarks from Her Majesty Queen Maxima of the Netherlands
cSh0YKTE0xc?list=PLHLkfcOqwa-zv0xonS_DPnGoAOR6XFuXF
The Philippines: From Rome to Home
gfrid-registration
ifad blue
Registration
Participation in the Forum is free of charge and by invitation only. If you have never attended the past Global Forums, and you are interested in coming this year, please send an email to
GFRID2017@IFAD.ORG
with your details and current position, explaining the reasons you want to join the Forum. Kindly note that each participant will cover the cost of his/her own travel and accommodation.
gfrid-location
ifad blue
Location
The event takes place on 15 and 16 June at the United Nations headquarters.
United Nations headquarters
Manhattan, New York,
USA
For more information