IFAD Asset Request Portlet
11
Projects Includes planned, ongoing and closed projects
US$ 303.11 million
Total Project Cost
US$ 139.21 million
Total IFAD financing
103,315
Households impacted
The Context
Haiti is the poorest country in Latin America and the Caribbean, and registers some of the highest rates of income inequality worldwide. Poverty levels are higher in rural areas, with almost 90 per cent of the rural population living below the poverty line. Isolation, inaccessible public services and lack of production factors are major causes of vulnerability, poverty and food insecurity in rural areas.
Agriculture and fisheries account for 25 per cent of GDP and provide employment to half of the labour force. However, agriculture's contribution to the economy has been declining since the 1980s, and Haiti currently needs to import about 60 per cent of the food that it consumes.
Agricultural productivity is severely constrained by a number of factors. Small farmers generally lack access to appropriate technology and key production factors, especially irrigation water. Post-harvest losses are considerable, often the result of a lack of storage and processing facilities. In addition, the condition of road infrastructure is poor, and small farmers and poor rural households have extremely limited access to credit for productive activities.
Haiti is highly vulnerable to natural disasters and climate change. The southern peninsula is particularly exposed to tropical storms, hurricanes, floods and landslides. In the coming years, temperatures are expected to increase, rainfall to decrease, and extreme climatic events to become more frequent and intense. The combined impact is expected to lead to soil degradation and decreased yields of irrigated crops. Storms will also likely damage or destroy crops, plantations, livestock and infrastructure.
The Strategy
In Haiti, IFAD is a key partner in rural development. It has developed strategies, methodologies and support mechanisms to ensure the inclusion of the rural poor in development processes.
Our Country Strategic Opportunities Programme (COSOP) for 2013-2018 is aimed at adopting a holistic approach to natural resource management, facilitating small-scale producers' access to markets and rural finance, and strengthening agriculture-related grass-roots organizations.
Key activities include:
promoting climate-smart agriculture through proven, sustainable farming technologies and systems that build resilience to the effects of adverse climatic conditions and foster high productivity;
promoting productive initiatives, improving small-scale producers' access to both markets and financial services; and
investing in human capital development, building the capacity of rural associations and watershed management committees to communicate their needs and manage their productive initiatives more effectively.
In addition to projects and programmes, Haitians also benefited from relevant tools for supporting community-level socio-economic planning, group micro-project initiatives, microfinance products, and community productive investments, including small-scale irrigation schemes.
Results-based country strategic opportunities programme (COSOP):
Arabic | English | French | Spanish
Country Facts
The agricultural sector employs more than half of Haiti's workforce, over 1 million households.
Agriculture is the second contributor to the Gross Domestic Product (GDP) after services, accounting for 21.9 per cent in 2014–2015, but it is uncompetitive against imports.
Since 1978, IFAD has invested a total of US$110.7 million in eight programmes and projects related to agricultural development in Haiti, benefiting more than 122,316 households.
Expert-Country-Highrise (no delete)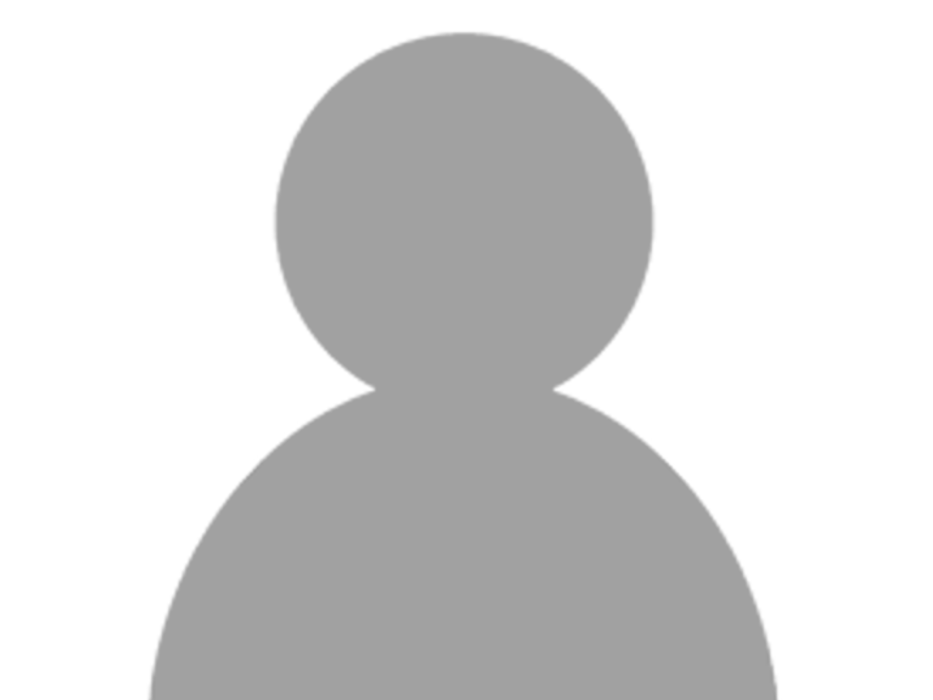 Allain Moncoeur
Country Programme Officer
PLANNED Under design after concept note approval
APPROVED Approved by the Executive Board or IFAD President
SIGNED Financing agreements signed
ONGOING Under implementation
CLOSED Completed/closed projects
No matching projects were found
No matching projects were found