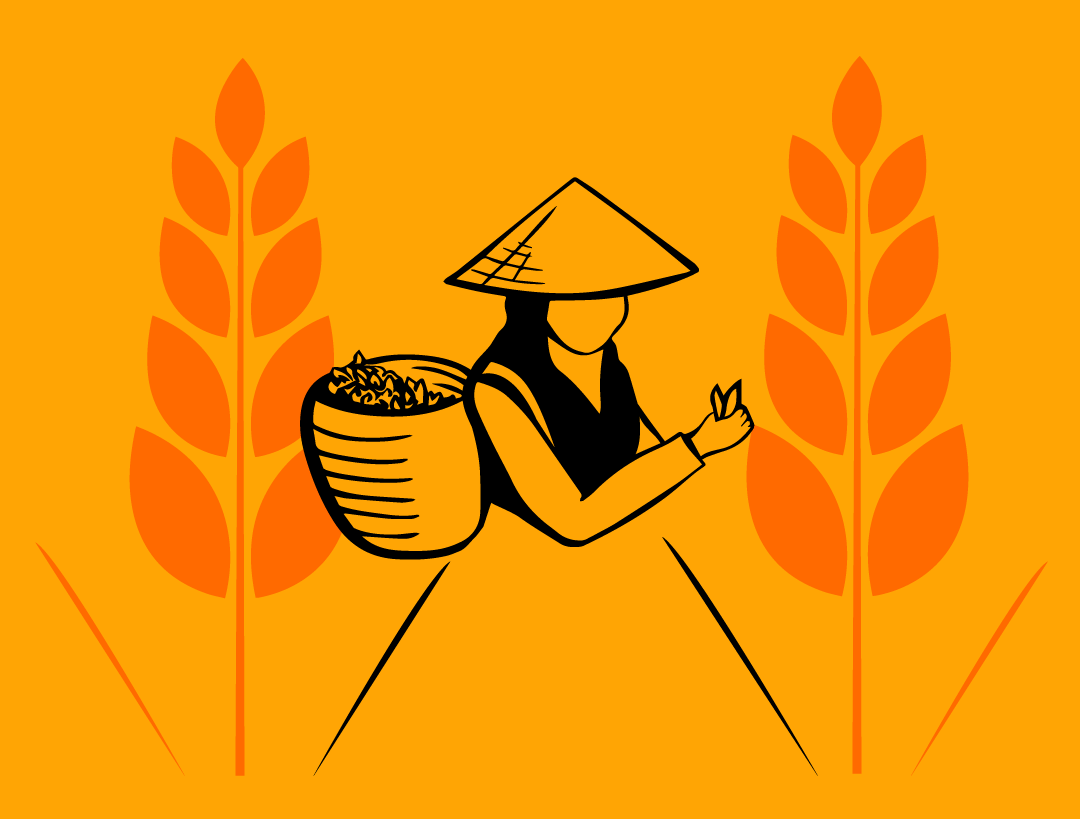 Women are the driving force behind rural communities, yet they have less access to resources and services than men.
They're often overburdened with domestic tasks, while social norms prevent many from voicing their thoughts.
Join us and the Grammy award-winning Soweto Gospel Choir and sing for rural women so more people can hear why they matter.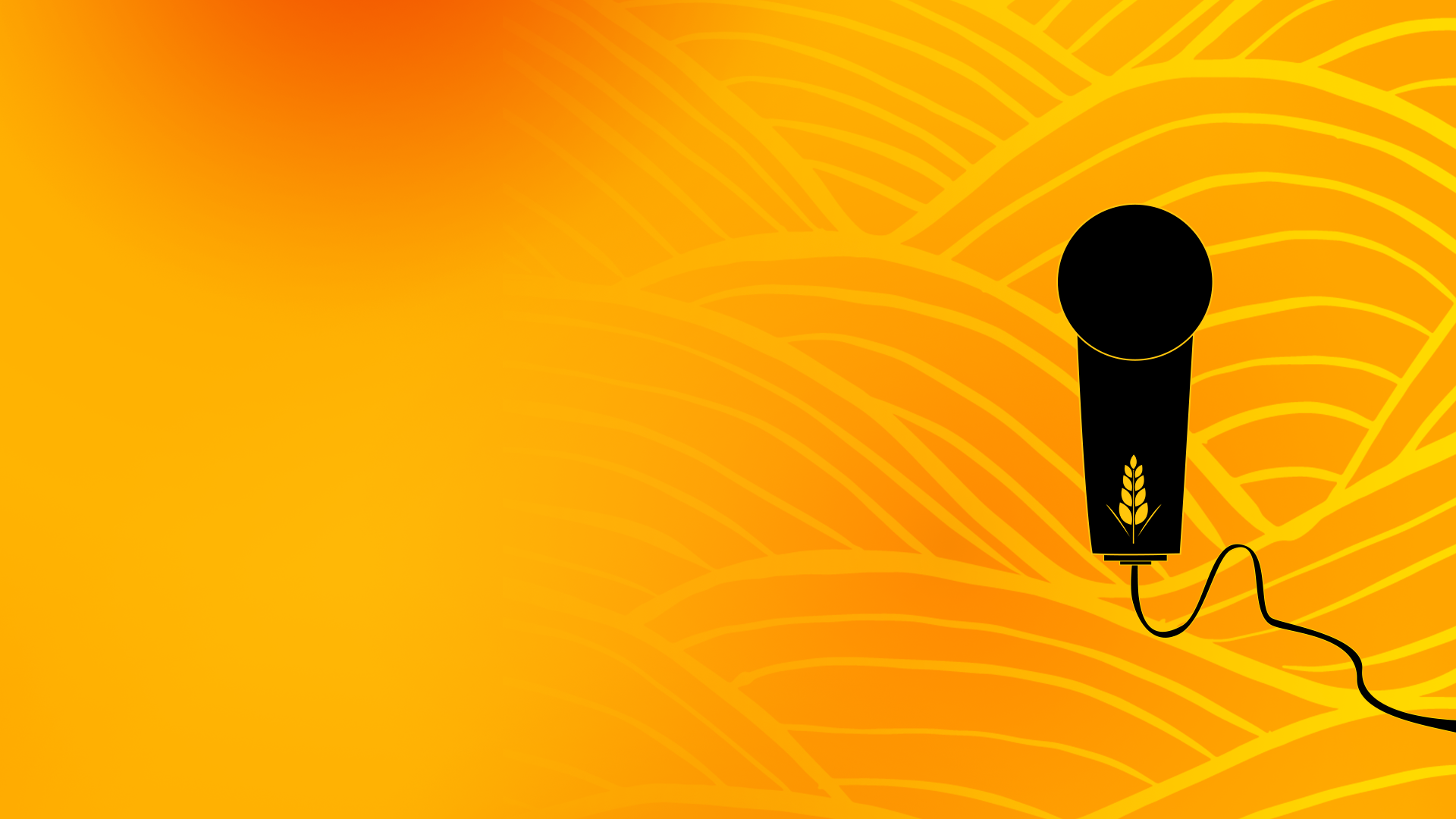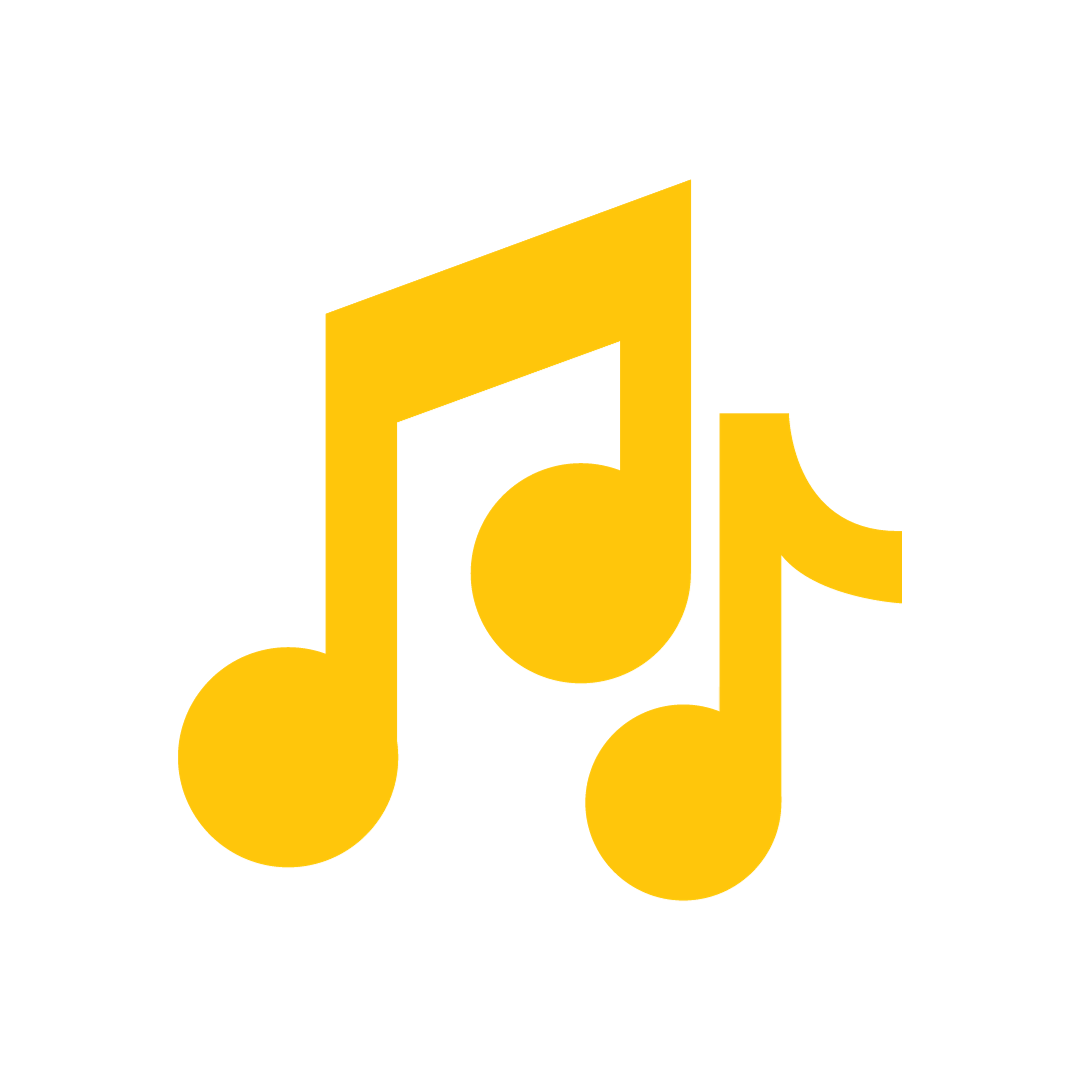 Allies of Mother Nature
RURAL WOMAN
Heroes of agriculture
RURAL WOMAN
Growing food every day
They can show us the way
to a resilient future
RURAL WOMAN
See what other people are doing
👇👇👇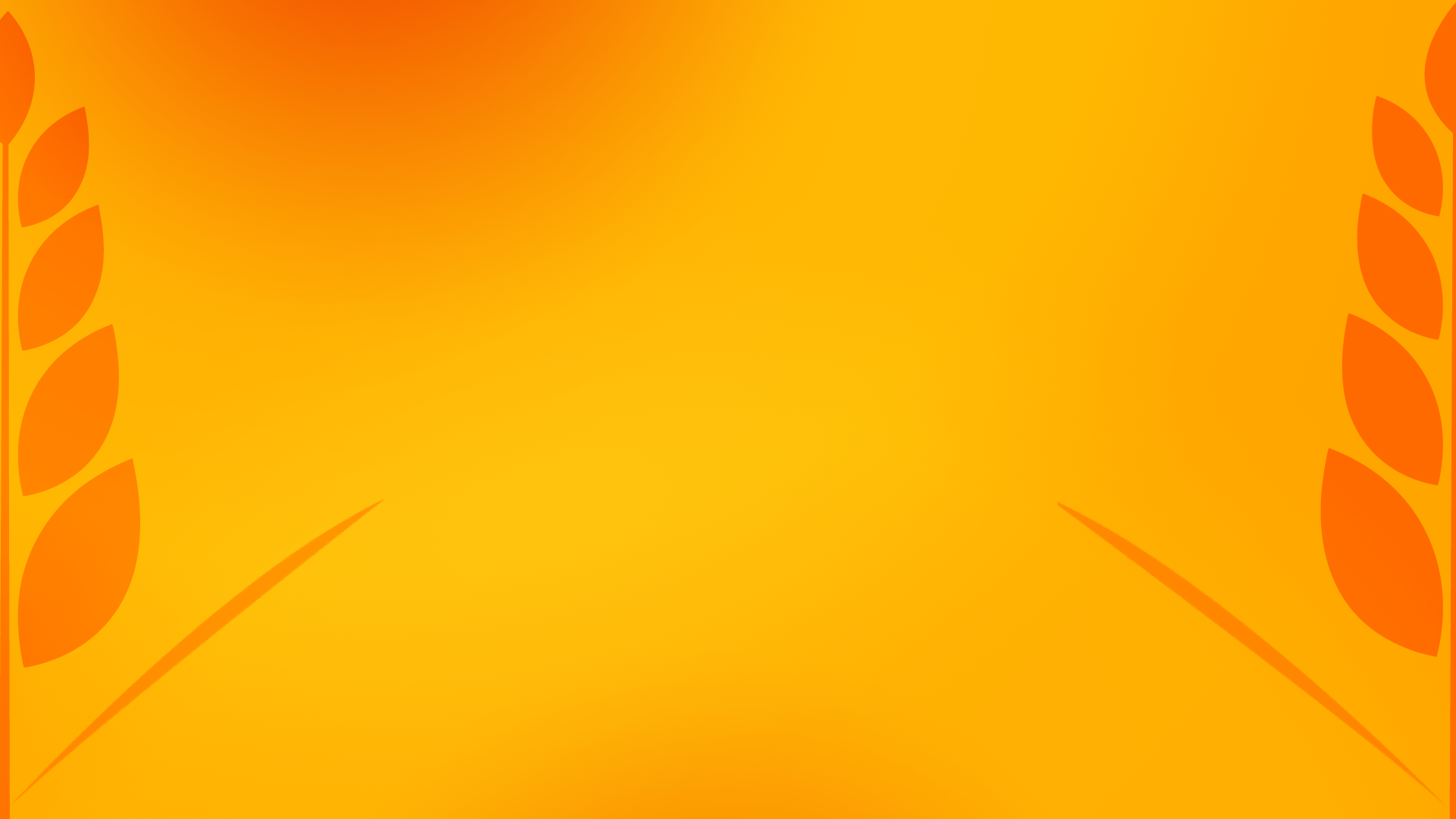 Promoting gender equality is central to IFAD's work.
More than half of the rural small-scale producers we support are women.