IFAD Asset Request Portlet
12
Projects Includes planned, ongoing and closed projects
US$ 535.83 million
Total Project Cost
US$ 244.36 million
Total IFAD financing
186,380
Households impacted
The Context
During the past two decades, the country has experienced one of the best-performing economies in Latin America, leading to significant progress in reducing poverty and inequality, and promoting social development. It is estimated that from 2007 to 2017, more than 5 million people exited poverty, with the poverty rate falling to 20.5 by the end of 2018.
Extreme poverty decreased from 11.2 per cent to 2.8 per cent over the same period.
However, poverty rates in rural areas remain high. Poverty affects 44.4% of the rural population and only 15.1% of urban population.
Lack of opportunities for rural people has caused a massive migration to urban centres, where market activity offers greater livelihood options. Today, three out of four Peruvians reside in and around urban areas.
But while both urban and rural poverty affect Peru, food insecurity is chronic in rural regions, where many smallholder farmers produce basic food crops at a subsistence level. For this reason and others, people born in Lima can expect to live almost 20 years longer than those born in the southern highlands. Nationwide, socioeconomic inequalities in access to food and income threat human development within the country, where 43.6 of children (6-53 months) suffer from anaemia and 12.9% (of children under 5 years ) from chronic malnutrition.
It is expected that agriculture will continue to be a key sector in the country's development. In addition, small-scale farmers live in conditions of poverty and exclusion. Therefore, IFAD is working to .
Rural development is constrained by limited linkages to markets for rural products and the structural characteristics of rural areas, including: fragmentation of ownership; limited cooperation between producers; organizational weakness; geographical dispersion; vulnerability to external, market and climate shocks; limited access to financial services and innovations; absence of public goods and services such as electrification, rural roads, highways and telecommunications services; and the lack of appropriate national, regional, local, public and private institutions.
Agriculture represents an important share of the economy, as it allows for a diversified economy, contributes to tackle food insecurity and provides a vehicle for rural development. In that sense, IFAD climate-smart, innovative and inclusive interventions benefit small-scale farmers' associativity, productivity and connection to markets.
The Strategy
In Peru, IFAD loans work to address the needs of small-scale farmers in the northern and southern highlands, the country's poorest regions, and major challenges regarding natural resources, technical assistance, financial services and production management.
Activities include:
Increasing small-scale producers' resilience and productivity, through diversified and modernization of production and food systems;
Enhancing climate-sensitive production and sustainable resources management;
Strengthening institutions for rural and agricultural development.
Working with the private sector to improve smallholders' access to technical assistance and financial services by developing markets, increasing local capacity to contract services, and strengthening institutional and private-sector service providers;
Promoting South to South and Triangular Cooperation (SSTC) with national agencies to enhance knowledge management and transfer that supports institutional development.
Increasing food security and nutrition among rural families and Fostering women's economic empowerment and agency in rural organizations; and
Fostering development by making local institutions and communities responsible for decisions on project funds and implementation.
Articulating efforts with other UN Agencies and international organizations to optimize the impact of our programs within the country;
Assessing budgetary programs related to the reduction of the degradation of agrarian soils and the sustainable use of forest and wildlife resources.
IFAD has also introduced awards for innovation and conservation of traditional knowledge in Peru. Among the innovations are public competitions to assign development resources and manage natural assets, savings accounts for rural women, direct money transfers for project participants to hire technical advisers, and ecosistemic services. These good practices and innovations have been replicated in other countries, bringing positive results in benefit of small-scale farmers.
Results-based country strategic opportunities programme (COSOP) Arabic | English | French | Spanish
Country Facts
Strong growth in employment and income has sharply reduced poverty rates in Peru in the last decades. Moderate poverty fell from 45.5 per cent in 2005 to 20.5 per cent in 2018. Extreme poverty declined from 11.2 per cent to 2.8 per cent over the same period.
Rural population faces additional barriers to social development, including higher rates of youth unemployment, food insecurity, and limited access to services.
Anaemia and malnutrition affect 43.6 and 12.9% (of children under 5 years), where rural regions have the highest rates (Puno, Loreto, Ucayali, Pasco and Madre de Dios with more than 50%).
Since 1980, IFAD has invested a total of US$194.3 million in 11 programmes and projects related to agricultural development in Peru, benefiting 186,380 households.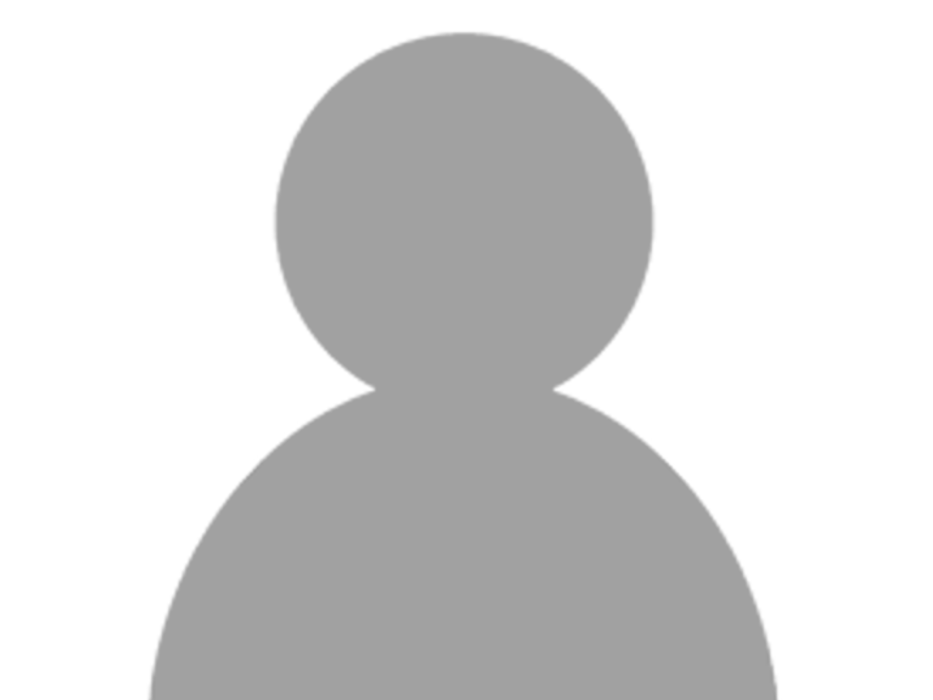 Kenyi Cansino Montanez
Country Programme Officer, Latin America and the Caribbean
PLANNED Under design after concept note approval
APPROVED Approved by the Executive Board or IFAD President
SIGNED Financing agreements signed
ONGOING Under implementation
CLOSED Completed/closed projects
No matching projects were found
No matching projects were found
Related stories and blogs